Ossu! Got a (little late) late-night bite coming up for y'all!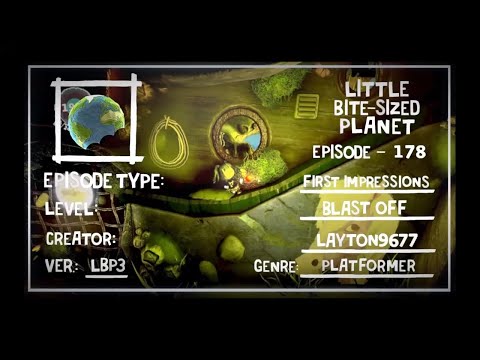 This go about we're having a look at
Blast Off
by
Layton9677
. This one is, superficially, a relatively straight-forward platformer; but it really sings in the presentation. There's some very solid camera work and lighting, and the environment really has its own feel to it. There's also a really neat power-up that i really wish had gotten a bit more play. Still, this is quite a good one, and it deserves a little more attention and love; it's only got, like, sixty-something plays so far? Give it a couple of shots, and see what you think!
Thanks, as always, for all the support and feedback, and have a great day!
Behind the Curtains Stuffs
A couple of days back i really slammed my finger with a hammer. That was...well...it was a novel level of pain, that's for sure. Today is the first day i can type without pain, so that's nice.