Recently I've been getting into gardening and nature walks as a way fo relaxing. ...a great way to clear the mind and unwind.
I'm not a fan of the heavily manicured stripey lawn, giant trimmed hedge type look, I prefer to let plants do their own thing.
Entering the winter months here in the UK does limit the amount of outdoor workload but there is plenty of relaxing fun projects that can be done inside such as...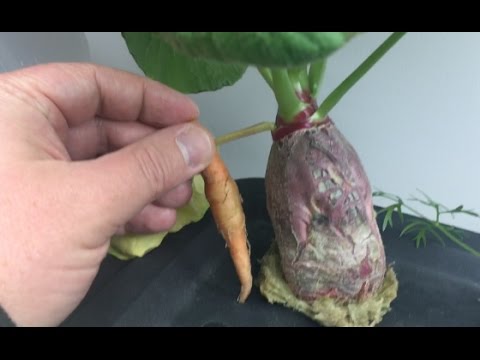 If you feel like sharing some gardening related stuff or maybe some outside interests please feel free to do so.