Animating a camera, then snapping that entire animation to different positions so the camera preserves its animation. (A lot harder to explain in text XD)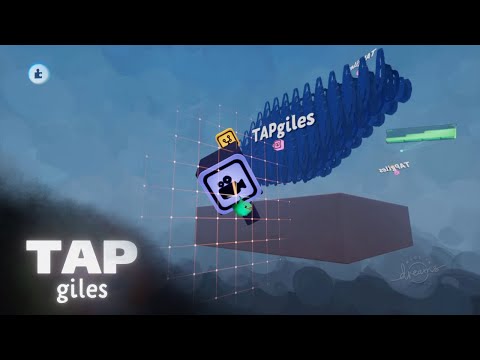 Note, you run into bugs trying to get this to work, but those have fixes in the video. So it's not so much a "throw this in to the scene yay!"... it might just work absolutely fine for you. But you may need to do some work to get it to work perfectly. Fair warning...
You can find more Dreams resources and ways of supporting at
http://tapgiles.com
.
Read more about the gadgets and tools used in this tutorial here:
https://tapgiles.com/docs
This tutorial was made thanks to my amazing supporters!