A load of tips and tricks for making stop-motion animation, including how to make any timeline play as if it were in stop-motion.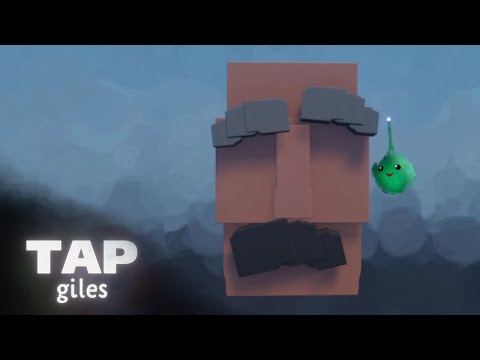 The method used in this video to "freeze" the current frame actually lets the values through for 2 frames and then freezes, making them shift a bit each time the freeze is updated. Instead you can use the method and element spoken of here to get it frame-perfect:
https://youtu.be/VDa2EonOBew
(I wanted to keep this focussed on the technique itself.)
You can find more Dreams resources and ways of supporting at
http://tapgiles.com
.
Read more about the gadgets used in this tutorial here:
https://tapgiles.com/docs/#signal-ma...-freeze-output
This tutorial was made thanks to my amazing supporters!