A method of processing discreet steps one by one--for example in a game where you program a robot, or in a procedural generation setup.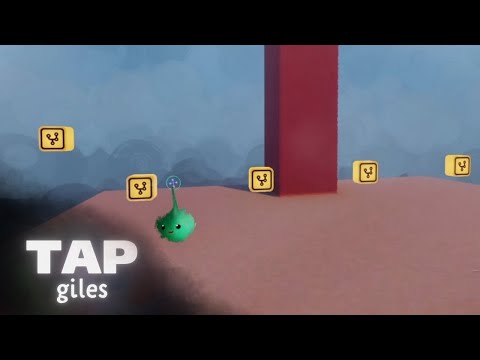 If you're interested in supporting the channel and gaining access to tutorials way earlier than the average dreamer, you can now do so through €, £, or $ and avoid conversion fees and making that pledge that bit more impactful!
http://patreon.com/tapgiles
You can find more Dreams resources and ways of supporting at
http://tapgiles.com
.