You can use timelines for all sorts of things, and all sorts of logic. Here are some ways to use timelines to time out complex pieces of logic with a minimal number of gadgets and complexity.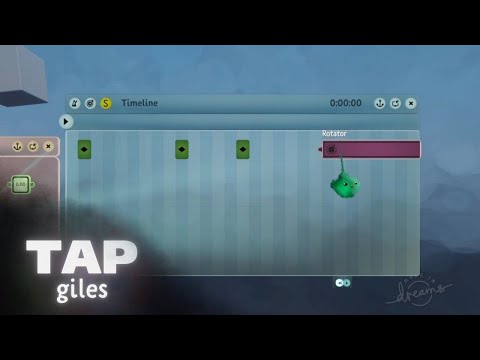 This tutorial was made thanks to my amazing supporters! Join them at
http://patreon.com/tapgiles
to get tutorials early and a say on what I cover.
You can find more Dreams resources and ways of supporting at
http://tapgiles.com
.