Trigger zones can be bad for performance, so much so that zones like this have a special limit on how many can be active at once. Here are some strategies to keep things working smoothly and avoid hitting the limit.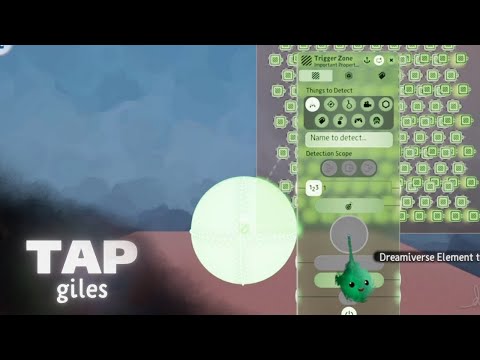 If you find my tutorials helpful, please consider donating through
http://patreon.com/tapgiles
, and get tutorials before they're released as a heartfelt thank you for your support.
You can find more Dreams resources and ways of supporting at
http://tapgiles.com
.