Storing a value in a single node or gadget setting. This uses a similar method to that shown in "restoring state from a variable," but can be applied in all sorts of instances--most notably, to set values of an object as it's emitted.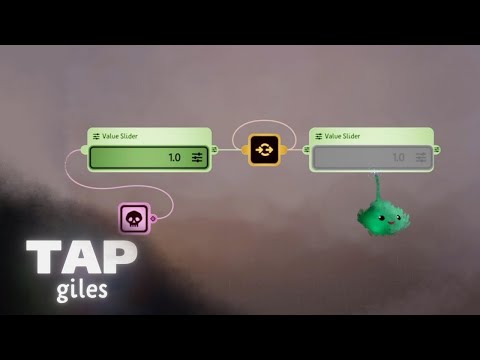 Big thanks to cgCodyPS4 and jc04tu on Twitter for bringing the emitter technique to my attention!
https://twitter.com/cgCodyPS4
https://twitter.com/jc04tu
This tutorial was made thanks to my amazing supporters! Join them at
http://patreon.com/tapgiles
to get 20+ tutorials early!
https://www.youtube.com/watch?v=BgGjR01J_fo
You can find more Dreams resources and ways of supporting at
http://tapgiles.com
.