How to make a simple car. This part includes acceleration and braking.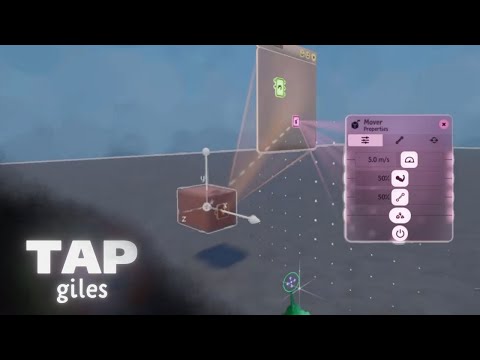 Find this in Dreams:
https://indreams.me/element/objBZTUFARw
Join my supporters and get over 20 unreleased tutorials at
http://patreon.com/tapgiles
! These donations mean I can keep helping the community full time :D
You can find more Dreams resources and ways of supporting at
http://tapgiles.com
.