How to detect when a tag (eg. that's attached to a car) moves forwards vs backwards, to count how many "forward" laps they've actually completed and prevent cheating.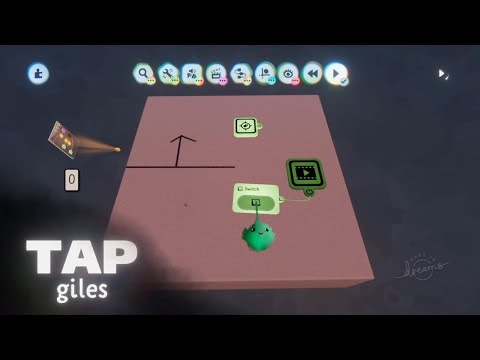 Find this in Dreams:
https://indreams.me/scene/dVyAwDJiwGD
This tutorial was made thanks to my amazing supporters! Join them at
http://patreon.com/tapgiles
to get more than 20 tutorials early!
You can find more Dreams resources and ways of supporting at
http://tapgiles.com
.