A redo of my racing checkpoints setup that's a lot quicker and simpler to set up.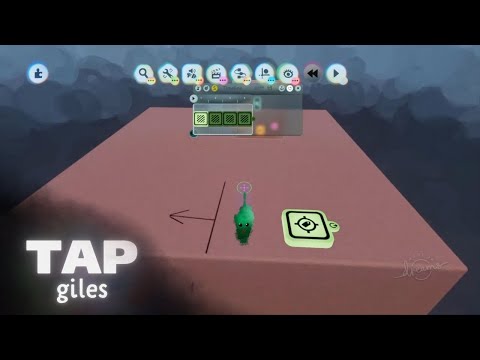 Find in Dreams:
https://indreams.me/scene/dAoaKHnWNED
This tutorial was made thanks to my amazing supporters! Join them at
http://patreon.com/tapgiles
to get tutorials 30 new early and a say on what I cover.
You can find more Dreams resources and ways of supporting at
http://tapgiles.com
.