A connected wire can affect a setting in different ways depending on which wire blend mode is set. Let's look at what wire blends modes are, and how they work.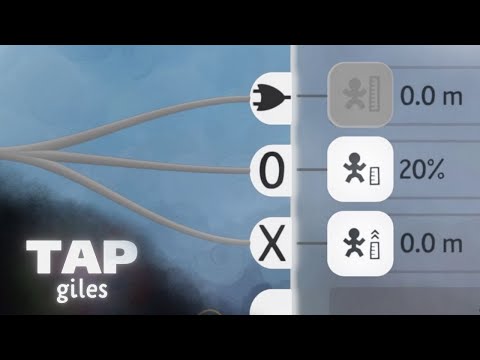 (This is a remake incorporating the latest understanding of how this stuff works.) Check the docs:
http://tapgiles.com/docs/#wire-blend
This tutorial was made thanks to my amazing supporters! Join them at
http://patreon.com/tapgiles
to get tutorials early and a say on what I cover.
You can find more Dreams resources and ways of supporting at
http://tapgiles.com
.