Hello Dreamers!
The Lighthouse... a Ghost story
A victorian style melodrama set in an old abandoned Lighthouse ( not to be confused with arty new William DeFoe film LOL)
In the dream you uncover the story by climbing the stairs which ironically as you climb higher reveals a descent into madness and the break up of a marriage as old demons and re-emerge.
The abandoned building very fabric of the building is filled with memories of events. The narrative is told through shadow puppetry, letters, journals and a growing sense of despair...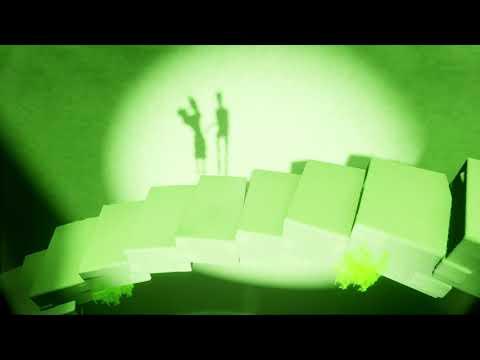 Link --->
https://indreams.me/scene/dPkgvVnHaMM
thank you for your time, all feedback much appreciated and reciprocated