Hey folks,
I'm working on a basic menu right now. I'm trying to cover all basic functions like a 'Play/Quit' Command and settings and so on.
Settings like bloom, vignette, motion blur, lens flare, but also audio stuff will be covered. Here's a first picture of it: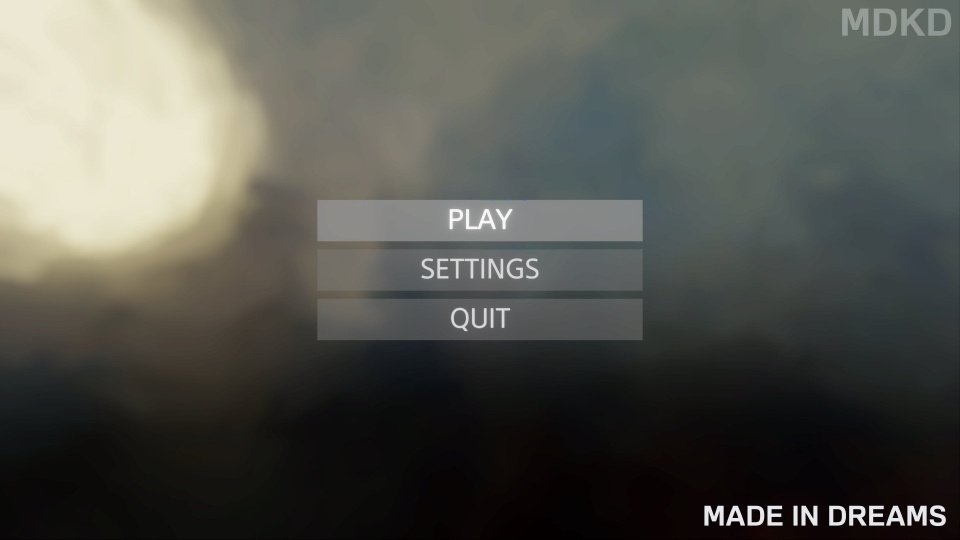 It won't feature specific settings like 'camera sensitivity' or 'difficulty'. Just a basic menu for you to use and add stuff upon. My other simple asset, a 1st person puppet has been used in 6 other creations so I guess some folks are looking forward to stuff. What do you folks think?