So with dreams full release just two short weeks away, I wondered what folks are looking forward to?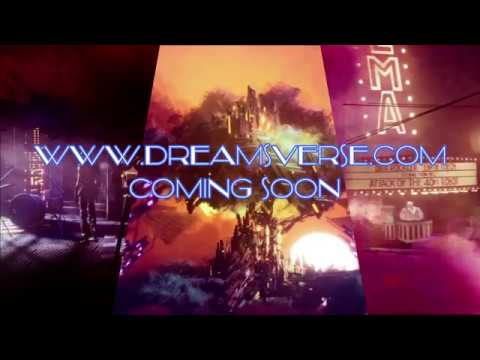 I've been looking forward to experiencing Art's journey and what will undoubtedly be a moving and enjoyable story. To finally play as Art, D-bug, Frances, foxy and Lancewing after so much wait and anticipation will be very satisfying. I did enjoy the hands-on gameplay glimpses at EGX and have been intrigued ever since....maybe it will help erase the pain of having to suffer the annoying cone and cube characters from the tutorials.
On the creation side of Dreams there should be a new optional control layout scheme available initially aimed at offering even more accessibility as was much requested in the Dreams beta.
Will it be more akin to a LBP style layout? Will the removal of motion control help combat the dreaded imp drift?
There may be issues adjusting having spent months learning and familiarising with the current system that it may be a case of un-learning to make use of them.
What will be the next function to be enabled soon after launch? Vr capability? multiplayer?
On the CoMmunity side of things we should experience an increase in new dreamers adding to the talent and fun. Many missed out on the beta and Early access and even more are just discovering the potential. The media Molecule CoMmunity management team have done a brilliant job and hopefully will be able to resolve any community based concerns or issues, As Dreamers engaged and invested in the experience we can be impactful by being as friendly, encouraging and offering a warm welcome to all
Your thoughts?